Hey my friend!
Just checking in! Hope you are all doing fabulous!
So, more on the masonry marathon…
In total I lugged an estimated 5500 pounds of concrete mix and me and the team turned cinder blocks walls like this
into amazing looking "rocks" like this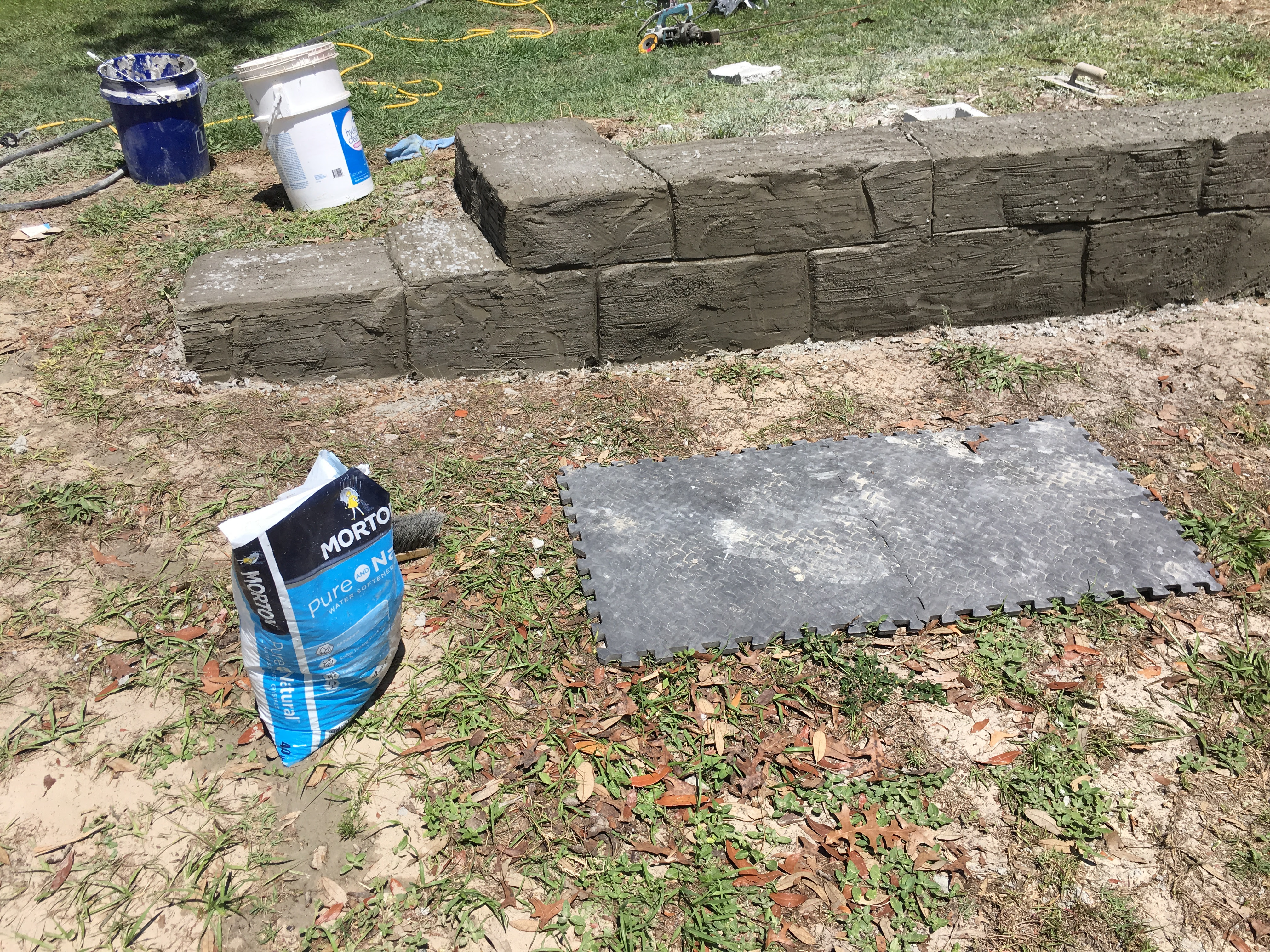 And this was the final result on Thursday….
And thank goodness i have until Monday to rest up!!!
I wanted to share this as a real world example what is possible when you have the right tools, a great TEAM of like minded individuals, great leadership, and unending persistence!
With these things all in place, you can move (or create) mountains!
So whatever you are doing for business, online or offline, or in life in general, remember to surround yourself with positive like minded people and a GREAT TEAM and NEVER QUIT!
If you're not loving your current business or level
of success, we'd love to have you join our Dream
Team here:
Until we speak again my friend, remember-
Don't be afraid, Live Free!
Seely Clark IV