Simple steps.
One foot in front of the other.
That's how.
That's the big "secret"!!
Let me show you how super simple
it is to get started with us.
If you haven't joined the NLS family yet
you may do so by clicking HERE
Watch this 2 minute video for proof of how SIMPLE it is!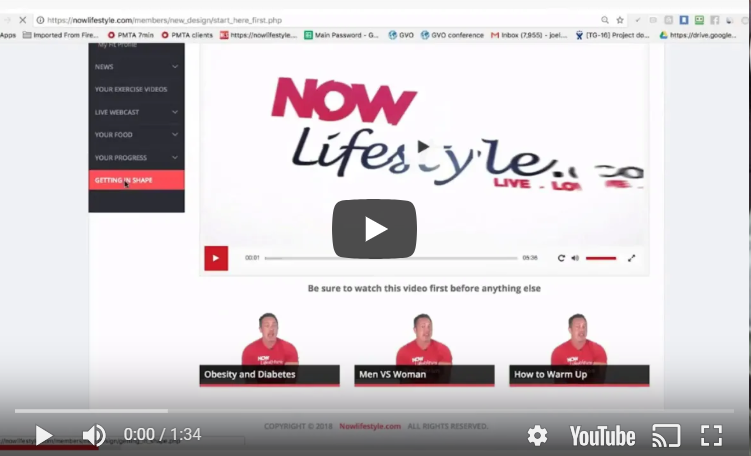 We can help…
The only way to fail in this business is to never take
any action or to quit.
It is really that simple.
Have a great day!
I'll talk to you tomorrow!
-Seely Clark IV
If you have questions, contact me at one of the
Skype:seelyc4